The creation of these long-term partnerships allows brands to reach unique audiences with third party endorsement in a cost-effective way:
---
88%
MORE REVENUE PER SHOPPER
THAN OTHER CHANNELS
---
12:1
AFFILIATE CHANNEL ROAS
---
+15%
YOY INCREASE IN INVESTMENT BY BRANDS
*Source: Stat 1 from CJ's Affiliate Incrementality Whitepaper; Stat 2 & 3 from 2018 Performance Marketing Association study, conducted by PricewaterhouseCoopers (PwC)
Publisher Distribution Models
Affiliate marketing offers brands a 360-degree approach, aligned with the consumer's own habits and needs. Publishers engage consumers at every point of their journey, from introduction to conversion, and offer greatly increased distribution for brands. CJ enables many types of partnerships and distribution methods, including social influencers, mobile apps, brand-to-brand, and more.
Ad Networks
Content & Influencers
Coupon & Deal
Mobile & App
Incentive & Loyalty
Search
Social Shopping
Tech/Tools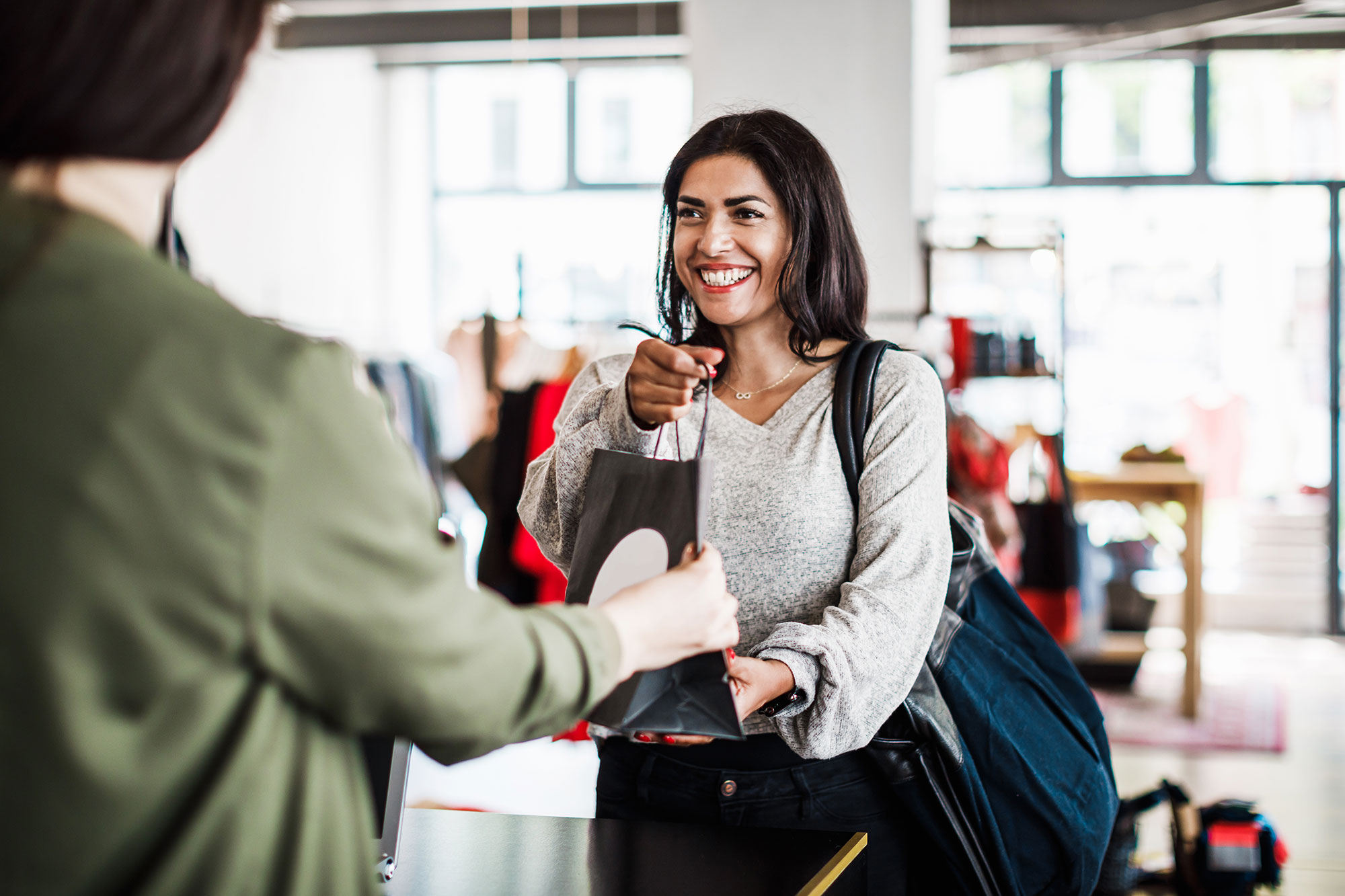 About CJ Affiliate
With over 20 years of experience, CJ Affiliate is the most trusted and established name in affiliate marketing with a track record of consistently driving intelligent growth for our clients. As part of Publicis Groupe, aligned with Publicis Media, CJ leverages unparalleled data to power a truly customer-centric approach to affiliate marketing. CJ clients reach more than 1B digital consumers monthly in over 240 countries and territories around the world.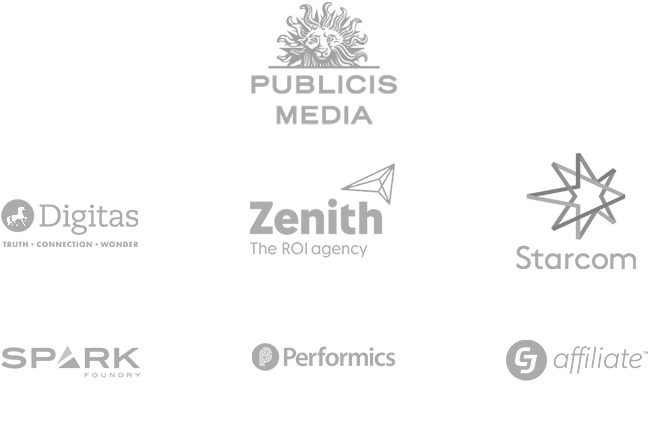 Quality Partnerships:
A premium, curated and transparent network of advertisers & publishers for ease of relationship discovery.
Cutting-Edge Tech:
Best-in-class tools and technology to easily create flexible compensation models and monitor program performance.
Actionable Insights:
Vast consumer, channel and category data uncovers hidden value to enable intelligent growth & competitive advantage.
Unparalleled Expertise:
Our passionate people bring experience, quality insights, strategy and best practices to all clients in everything they do.
The Proof is in the Numbers
---
17%+
CJ outperforms affiliate channel ROAS
---
7 years
Consecutive years voted preferred
network by Publishers
---
33%
Internet Retailer Top 1000 brands that
have affiliate programs choose CJ
*Source: Stat 1 from CJ retail client ROAS compared to ROAS in 2018 Performance Marketing Association study (see above); Stat 2 from Affiliate Benchmarks industry survey; Stat 3 from Internet Retailer 2020