2019
Holiday Intelligence Report
The 2018 holiday season was a strong one across CJ Affiliate's network, with double-digit growth in retail revenue and orders. Buoyed by strong consumer sentiment, and despite uncertainty and political turmoil in the US and UK markets, the holiday season was a bright spot for marketers in the affiliate channel.
In this year's analysis of holiday season performance, CJ Affiliate examines:
Black Friday: Holiday's Highest Revenue Day
Black Friday was the heaviest online spending day of the season, experiencing a 30% increase in revenue. Cyber Monday followed closely as the season's second highest revenue day with a 15% increase YOY. With 32 days between Thanksgiving Day and Christmas, the 2018 holiday season was an unusually long one.
Key Takeaway
This year, the buying season will be shortened since Thanksgiving falls on November 28, reducing the days between Thanksgiving and Christmas to 27 days. Marketers should anticipate heavier shopping in November and early December.
Early-Season Promotions: A Win with Shoppers
Conversion rates overall were 18% higher YOY, partly driven by early-season promotions finding receptive shoppers. Retailers averaged a 6.1% conversion rate over the course of the holiday season and conversions were consistently strong throughout December. Conversion rates peaked on Cyber Monday at 10%.
Key Takeaway
During December, conversion rates on weekends were higher, as shoppers squeezed in online shopping while on the go. Marketers with strong mobile promotional strategies and easy mobile checkout will reap the benefits of investing in a smooth customer experience.
Apparel Goods: Most-Purchased Items
Heavy discounting in the Apparel category resulted in very strong sales, with apparel orders skyrocketing on Cyber Monday and increasing 37% YOY overall. Telecommunications, Sports & Fitness, Automotive, Department Store, and Apparel retailers experienced the highest YOY increases in holiday season orders and revenue, while Gifts & Flowers and Books retailers struggled to achieve YOY gains in sales.
Pro Tip
Trends and surveys show that shoppers use holiday sales to stock up on items they need year-round as well as to purchase gifts. Smart positioning of offer copy and promotions should incent shoppers to indulge in self-gifting and stocking up.
Cyber Week and Beyond: Peak Sales Period
Globally, the peak sales period of the season took place over five days including Thanksgiving, Black Friday, Cyber Monday, and the weekend in between. Black Friday's strong order volumes drove growth for the period to 20% YOY, while the week of Cyber Monday (Nov. 25 - Dec. 1) grew 17% YOY. Free Shipping Day (Dec 14) drove up US sales during the second week of December, and strong YOY growth in sales the week before Christmas shows that many shoppers lean heavily on ecommerce channels right up to Christmas.
Growing Its Share: Black Friday Wins Again
The week of Thanksgiving and Black Friday (Nov. 18 – 24) had both the greatest share of orders and the largest increase in share YOY (18% and 4%, respectively), underscoring how critical this week is to marketers' holiday success.
Pro Tip
Think beyond Black Friday. Launching promotions the first three weeks of December, and possibly early November is a smart strategy.
Smartphone Usage Increases
35% of the global network's holiday orders and 28% of revenue occurred on smartphones.
Smartphones accounted for 51% of all website visits, up 25% YOY (Adobe Holiday 2018 Insights).
Last holiday season, orders on smartphones increased an average 27% YOY. Growth was highest in Europe where smartphone orders increased 43% YOY. Usage rates for holiday shopping were even higher in the UK, where the share of holiday sales on smartphones jumped to 46% of orders, a 15% increase compared to pre-holiday dates. Tablet usage declined 21% overall, with the highest decrease occurring in the UK market (down 36% YOY).
Share of Orders on Desktop, Smartphone and Tablet (Holiday 2018)
More Shoppers Used Smartphones for Shopping on Thanksgiving than Black Friday or Cyber Monday
US shoppers turned to their smartphones for shopping on Thanksgiving Day: 35% of Thanksgiving's orders made by US shoppers were completed on a smartphone. Black Friday and Cyber Monday, which have both expanded to become global retail events, saw a far greater share of sales occur on desktop. Smartphones still captured about 30% of Black Friday and Cyber Monday sales.
CJ Global Desktop, Smartphone & Tablet, Share of Orders (Holiday 2018)
Share of Orders from Ad Network and Social Publishers Increased +40% YOY
An increase in the share of sales driven by Ad Networks, Content, Social, and Mobile Publishers reflects consumers' increased use of shopping assistants, product reviews, and product discovery platforms to support their shopping activities over the course of the holiday season. Incentive and Coupon Publishers' consistent ability to drive high-volume sales numbers was also evident, particularly on Black Friday and Cyber Monday when they were the network's highest revenue-driving Publishers.
Publisher EPC Increased Despite Steep Discounting
The deep discounting of Apparel items, which were the most purchased items during Holiday 2018, did not have an adverse effect on the Publishers' earnings per clicks. Overall, Publisher EPC increased 24% YOY driven by high double-digit growth in the conversion rates by Ad Network, Social and Services & Tools Publishers. As barriers to transacting on smartphones and easier payment methods proliferate in affiliate this trend will continue and conversion rates and EPCs will continue to rise.
Social and Ad Network Publishers Saw >50% of Orders on Smartphones
Shoppers last holiday looked to social channels for holiday gifting ideas and frequently engaged with this content on their smartphones. Consequently, Social and Ad Network Publishers saw greater than 50% of their orders completed on smartphones. Factoring this into media planning and site experience will be critical for brands and Publishers in order to maximize conversion during Holiday 2019.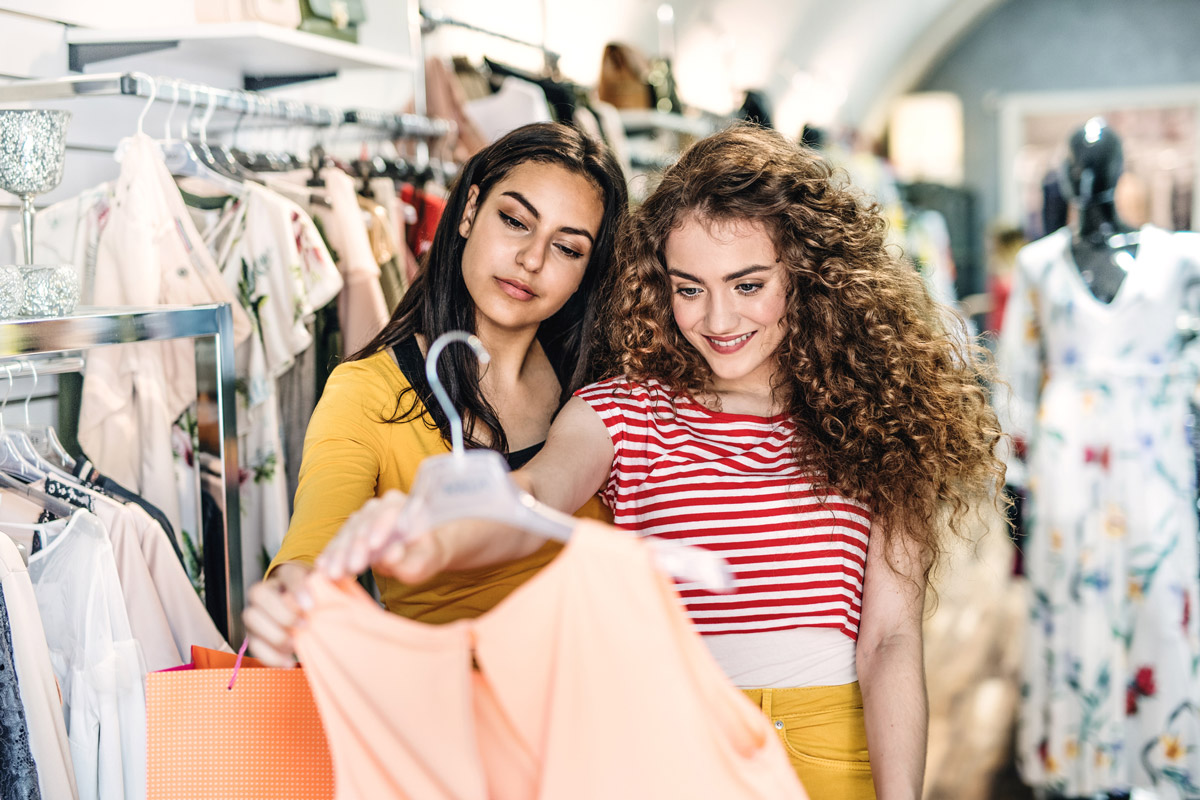 Connect with Connected Shoppers
Technologies that deliver features which consumers view as time-saving and helpful are making their way into the affiliate channel. Last year, consumers showed they are willing to embrace payment solutions, shopping assistants, and money-saving and financial planning tools while shopping. All these tools help shoppers to make more informed buying decisions. While continuing to invest in the affiliate channel's traditional volume-driving Publishers, smart retailers this year will also engage with Publishers who have services and apps that put the consumer's need first. An additional benefit to doing so is that these Publishers likely engage with a younger audience—an audience that, with the right value proposition, is open to trying new brands.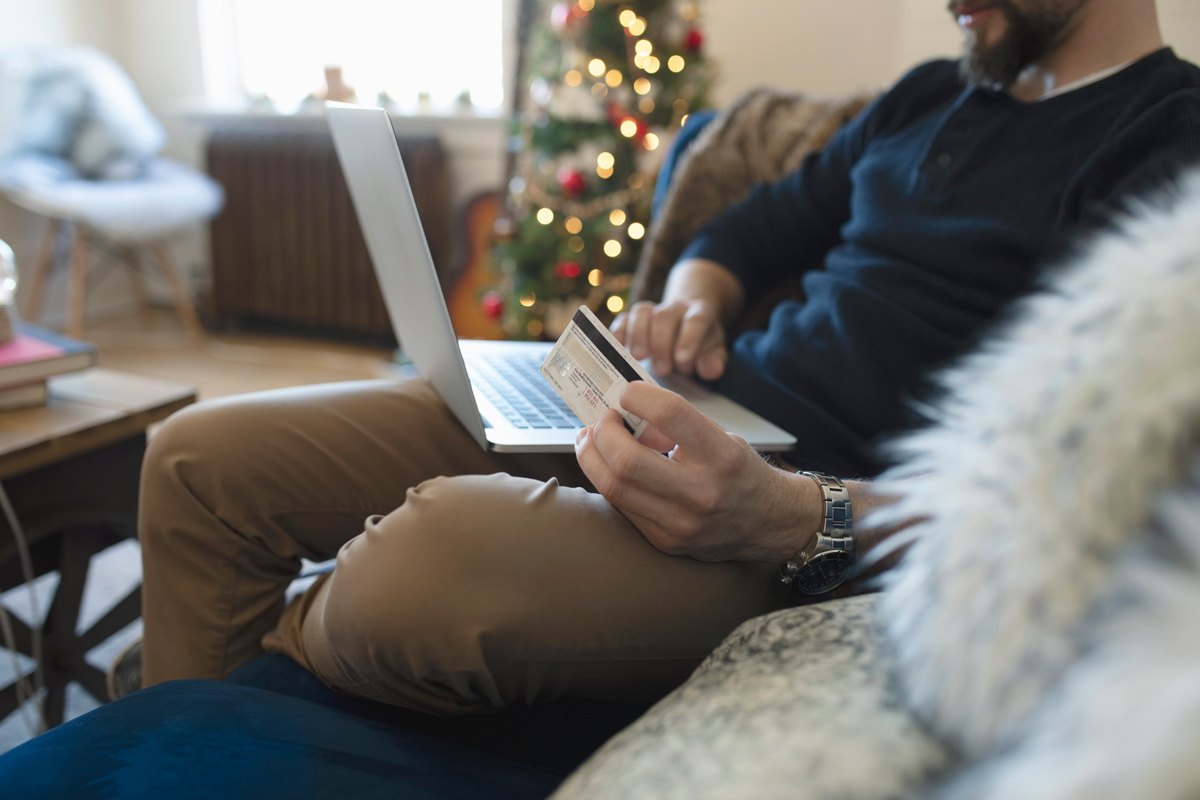 Engage with Trusted Review Sites
Retailers who leveraged the reach and connectivity with the audiences of Social, Content and Mass Media Publishers made quite an impact last year. This is likely to be repeated in Holiday 2019. Rather than relying solely on their own brand marketing, companies should explore how these Social and Content Publishers can connect them with consumers who often look to one another for advice on what to buy and where. In an age when everyone is an expert, these Publishers can help brands stand out from competitors in a platform that highly engages shoppers.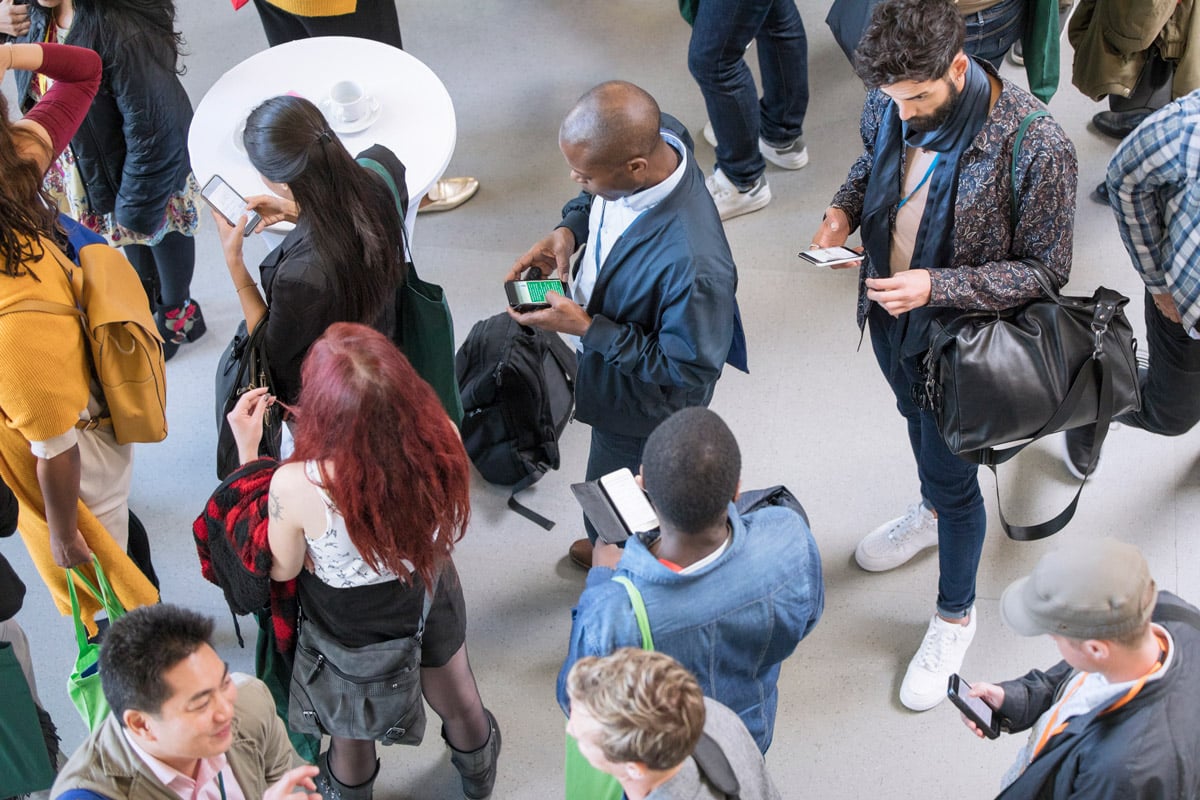 Be Mobile First
Mobile clicks reached a tipping point in 2019 and now account for 51% of all shopping visits. Marketers must assume shoppers will experience their brand on a small screen first. Then they should plan to convert them with a user experience that meets their needs with easy browsing and check-out options. Advertisers should work closely with Publishers to understand their mobile capabilities and placement opportunities and invest in new Publisher relationships that maximize their mobile exposure over the holiday season.